In this Update:
Shapiro Sold Out Students
Do You Have Unclaimed Property?
Upper Bucks County Technical School Helps Local Students
Helping Hungry Neighbors
Fighting to Support Students in Failing Schools
Free Webinars to Help Students and Families Navigate the Financial Aid Process
How to Conserve Water During Statewide Drought Watch
Water Assistance Available for Low-Income Families
Sign Up for PA's Do Not Call List
Celebrating Independent Retailer Month
---
Shapiro Sold Out Students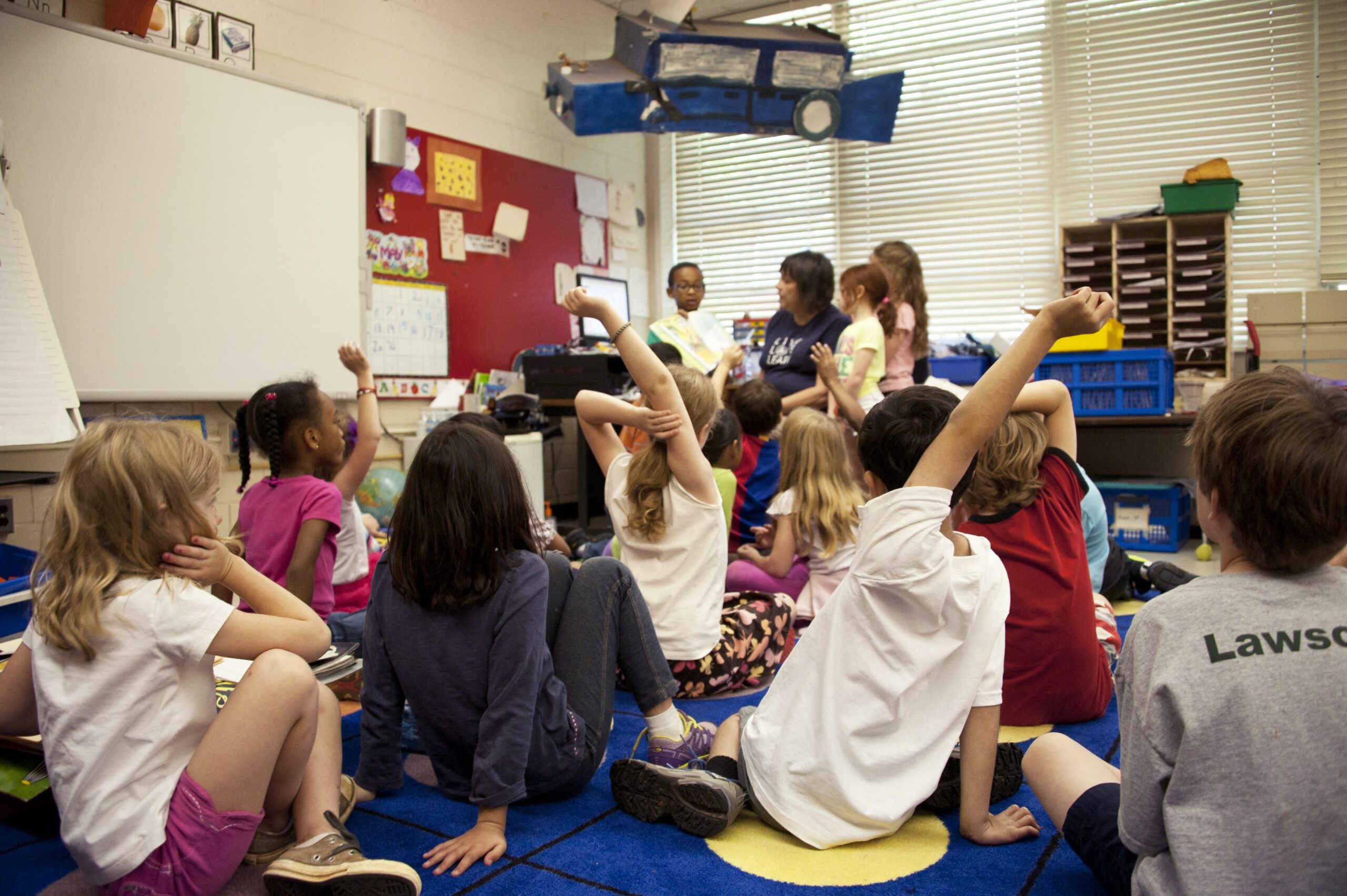 Actions speak louder than words, in politics and in almost everything else in life. The actions of Pennsylvania Gov. Josh Shapiro tell the story of a politician who sold out parents and students to appease special interests.
Too many students in Pennsylvania are trapped in underperforming schools. Regardless of how hard these students try or how much their parents care, these children are unlikely to receive the quality education they deserve simply because they are trapped in the school district their address dictates — the address their parents can afford.
Many of these students live in low-income households. Their parents cannot afford to send them to a different school. These children lack access to the educational opportunities that are their birthright as residents of Pennsylvania.
Learn what my colleagues in the state Senate and I did to try to help these parents and children, and the step the governor took to undermine those efforts, by reading the rest of my column, which was published on Broad and Liberty.
Do You Have Unclaimed Property?
My office is working to reunite residents in our district with their unclaimed property. We are sending letters to more than 1,000 residents who have unclaimed property valued at more than $5,000.
The Pennsylvania Office of the State Treasurer estimates approximately one out of every 10 Pennsylvania residents has unclaimed property. Are you one of them?
Unclaimed property refers to tangible items or financial accounts with no activity or contact for an extended period. These items – such as the contents of safety deposit boxes, checking or savings accounts, stocks, insurance payments or refunds, certificates of deposit, utility security deposits and other financial accounts – are turned over to the Pennsylvania Treasury.
Visit my website to access a link where you can search an online database to determine if you have unclaimed property.
Upper Bucks County Technical School Helps Local Students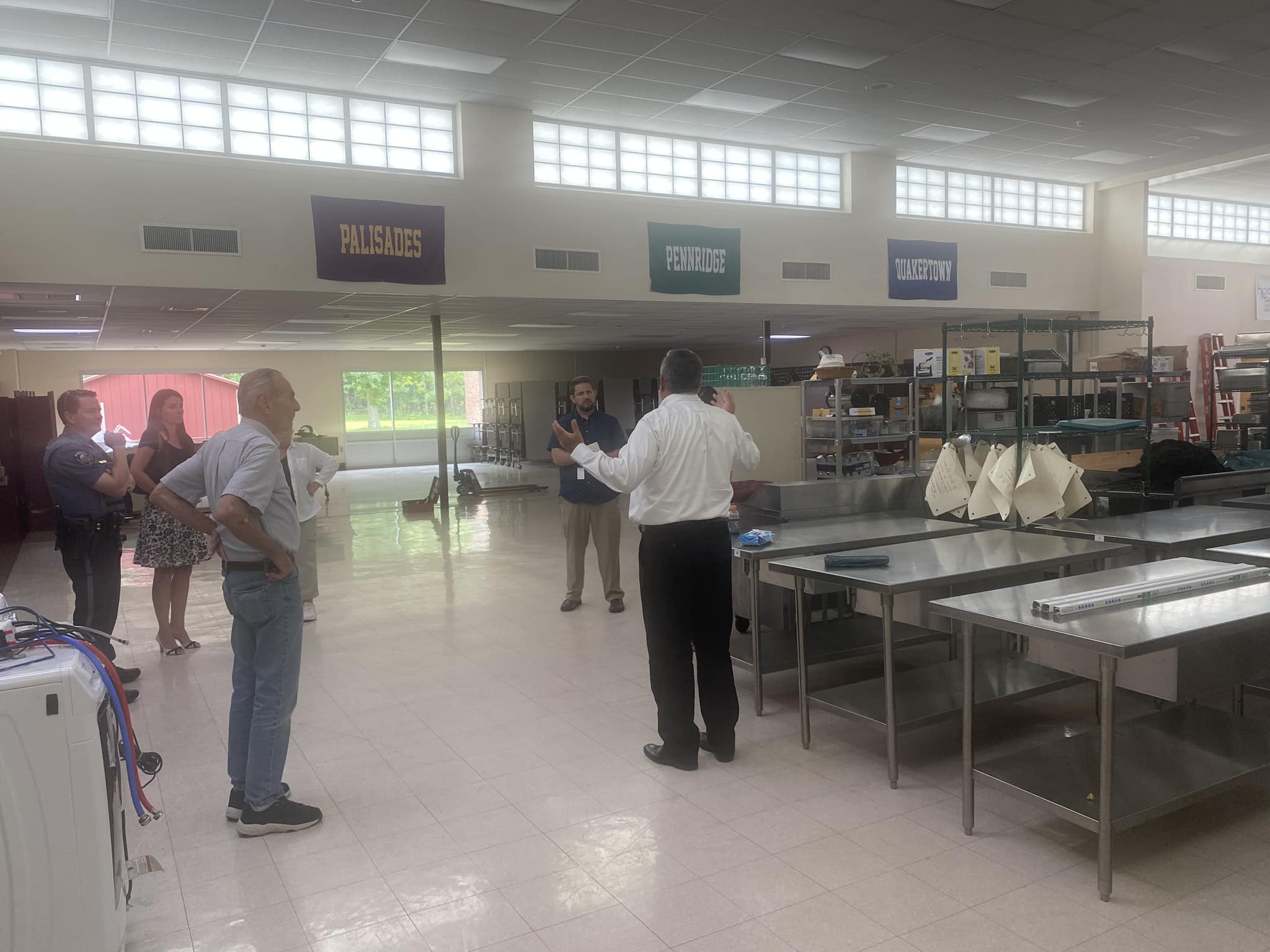 Staff from our office visited the Upper Bucks County Technical School (UBCTS) with its Executive Director Michael Herrera to discuss the educational opportunities they provide to students in the Palisades, Pennridge and Quakertown school districts. Learn more about UBCTS here.
Helping Hungry Neighbors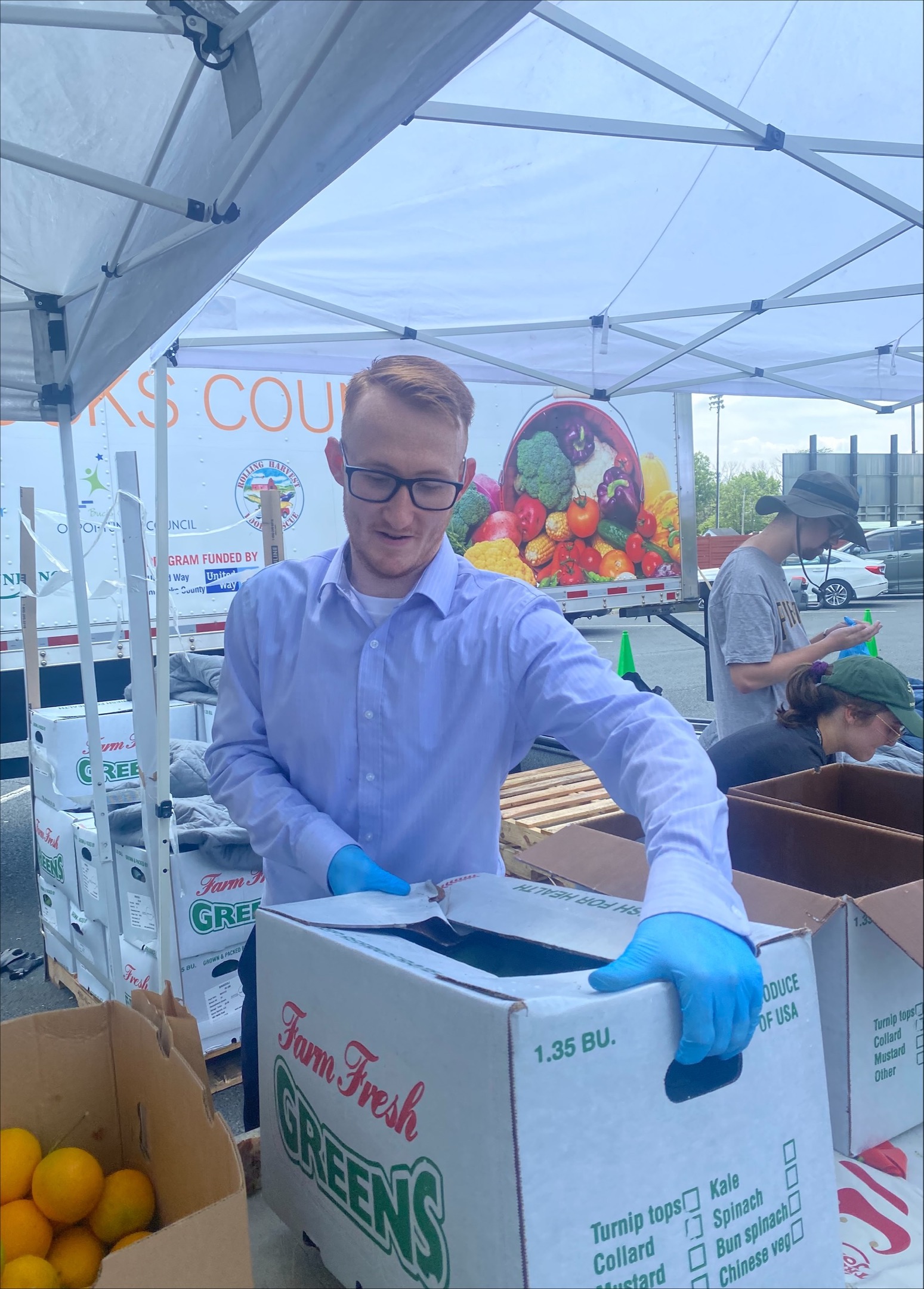 Last week, our office staff joined the Bucks County Opportunity Council and the United Way of Bucks County at Fresh Connect in Quakertown to give out healthy food to our hungry neighbors. Visit the Bucks County Opportunity Council website for more information about how to volunteer or to determine your eligibility to receive fresh produce.
Fighting to Support Students in Failing Schools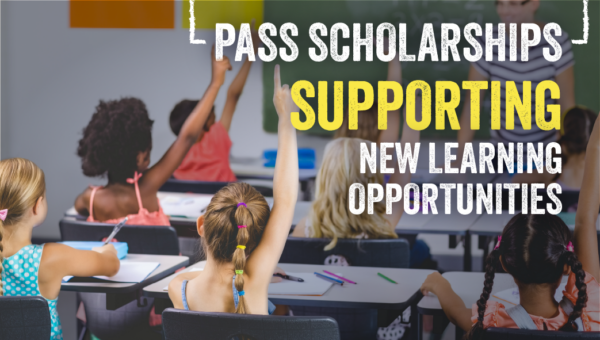 An estimated 250,000 students in Pennsylvania are trapped in failing schools – many of which have only a small percentage of students performing at grade level in reading or math. The Pennsylvania Award for Student Success (PASS) program would offer scholarships to support new services and learning opportunities for students in the state's lowest-performing schools so these young people can have a brighter future.
The program would provide new educational options without taking a single penny away from public schools. To provide assistance to students and families who need it most, scholarships would only be available to families earning below 250% of the federal poverty level – about $75,000 for a family of four.
Gov. Josh Shapiro originally voiced his support for PASS scholarships on the campaign trail and included the program in the budget deal he negotiated with Senate Republicans. However, he recently said he would unilaterally remove funding for the program from the state budget.
Senate Republicans will keep fighting to empower parents and give every child access to educational opportunities.
Free Webinars to Help Students and Families Navigate the Financial Aid Process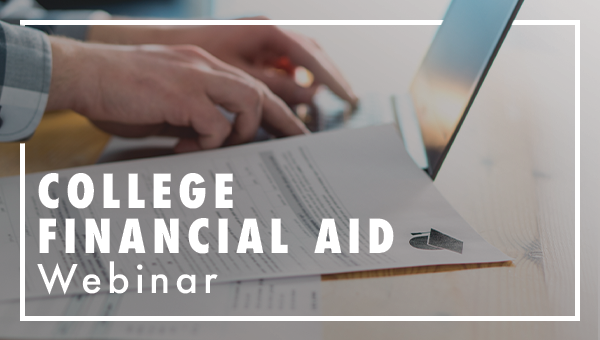 The Pennsylvania Higher Education Assistance Agency (PHEAA) is holding two free statewide webinars to assist college-bound students and their families with navigating the financial aid process.
Speakers will discuss how students and families can take advantage of PA Forward, which is Pennsylvania's state-based private student loan option offered by PHEAA.
The first webinar, Deep Dive into Covering the Gap, will be held Tuesday, July 25, at noon. The second, Borrowing for Education – Which Loan is Right for Me?, will be held Thursday, July 27, at 6:30 p.m. Register to attend the one-hour webinars here.
How to Conserve Water During Statewide Drought Watch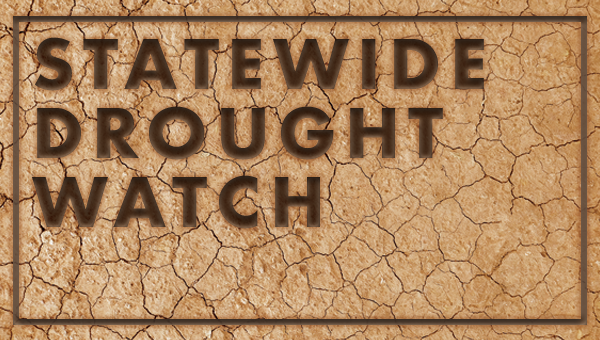 The Department of Environmental Protection declared a statewide drought watch and is encouraging residents and businesses to voluntarily conserve water by reducing nonessential water use.
Some ways to limit water use include watering the garden less frequently; sweeping your sidewalk, deck or driveway instead of hosing it off; and running the dishwasher and washing machine only with full loads. Read more water conservation tips here.
The current drought declaration status, by county, can be found here.
Water Assistance Available for Low-Income Families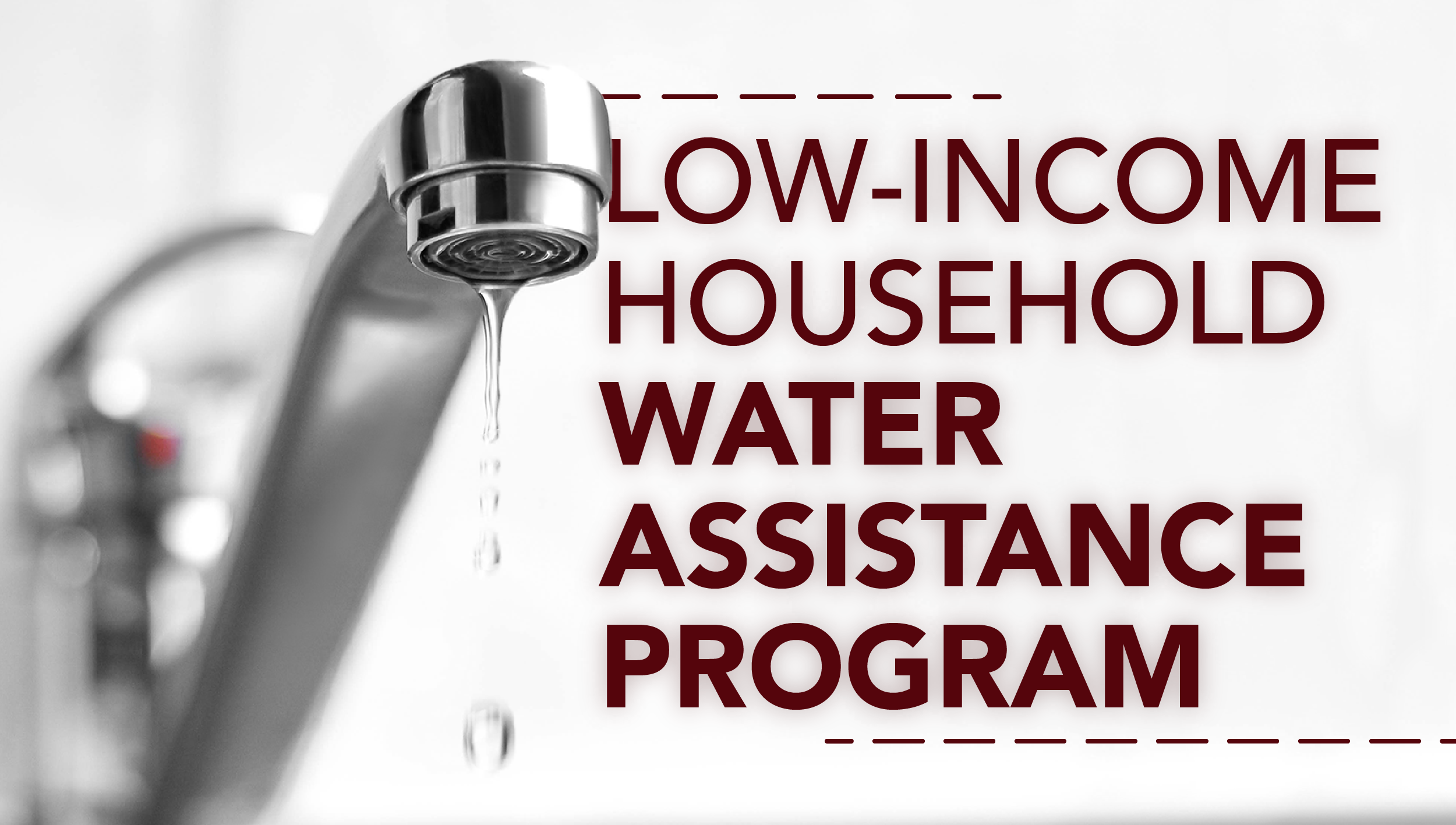 The Low-Income Household Water Assistance Program (LIHWAP) is a temporary emergency program to help low-income families pay overdue water bills. The money does not need to be repaid.
LIHWAP assistance may be available if you have an emergency situation and are in jeopardy of losing your water service. You can receive one crisis grant for your drinking water service and one crisis grant for your wastewater service, up to $2,500 each. Qualifying crisis situations include past-due water bills, termination of utility service and danger of having utility service terminated (received a notice that service will be shut off within the next 60 days).
For more information – including income limits – or to apply for assistance, click here.
Sign Up for PA's Do Not Call List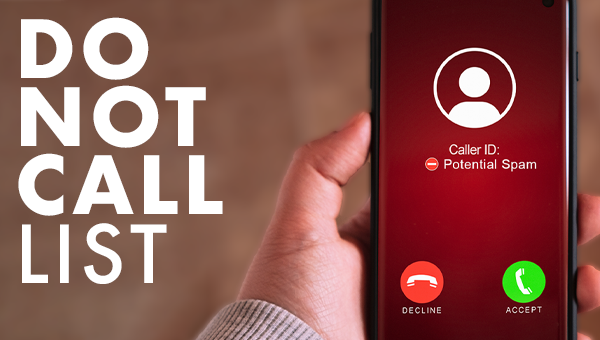 Unwanted telemarketing calls can be a nuisance and an intrusion upon your privacy, but there are ways to minimize the calls.
Sign up for Pennsylvania's Do Not Call List, which no longer requires you to re-register every five years, here or by calling 1-888-777-3406. Verify your enrollment here.
Unfortunately, because of spoofing – a call showing a different name or phone number than is actually associated with the caller – signing up for the Do Not Call list will not stop all unwanted calls.
Celebrating Independent Retailer Month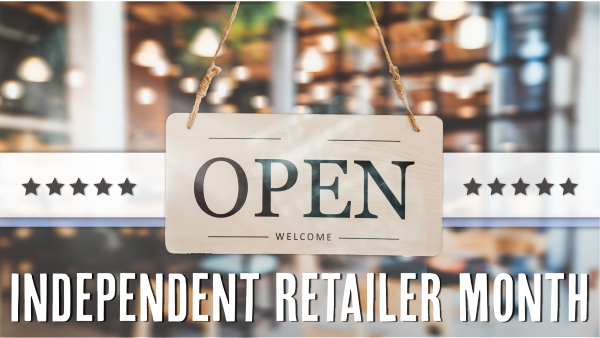 July is Independent Retailer Month, a shop local event that encourages consumers to patronize small businesses. It also highlights the positive impact independent retailers have on their communities, through the jobs and economic boost they produce.
According to the U.S. Small Business Administration, there were 1.1 million small businesses in Pennsylvania that employed 2.6 million people in 2022.
To support employers in the commonwealth and the benefits they provide, Senate Republicans passed a state budget that adds tens of millions of new dollars for workforce development, job training, and career and technical education.

If you are not already subscribed to this newsletter please sign up here.