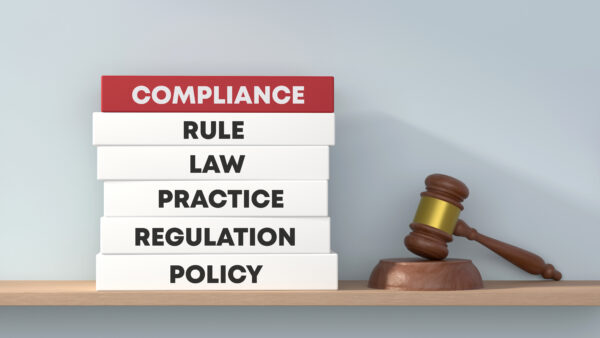 HARRISBURG – State Sen. Jarrett Coleman (R-16) has introduced legislation reinstituting a program to provide school districts relief from costly and unnecessary mandates.
Senate Bill 569 will reinstitute a mandate waiver initiative similar to the program that operated from 2000 to 2010.
"In speaking to school leaders throughout my district, and from my first-hand observations as a member of a school board, I am keenly aware of how mandates impact our public schools," said Coleman. "Compliance with these well-intentioned mandates can be costly, time consuming and may not impact the quality of the students' education."
Coleman's legislation will allow public schools to apply to the Pennsylvania Department of Education for a waiver of many state-imposed mandates. The department can approve a waiver, if the public school can prove that its instructional program will improve, or the school will operate in a more effective, efficient or economical manner. The application will require supporting data showing the benefits to the waiver.
A temporary mandate waiver program was implemented as part of the emergency COVID-19 legislation in 2020. However, the waiver provisions were only available for the 2019-20 school year.
"Public schools and the taxpayers who fund them need permanent relief from costly, unnecessary mandates," Coleman said. "Local educators know what works for their districts. My legislation makes clear that if a mandate from Harrisburg isn't advancing education in our districts, schools should be permitted to find a better, less costly way."
CONTACT: Leo Knepper