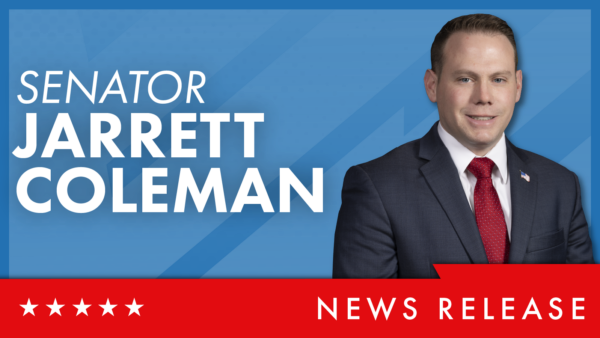 HARRISBURG – State Sen. Jarrett Coleman (R-16) joined Senate colleagues today in passing Senate Bill 8, a comprehensive breast cancer screening and genetic testing bill.
The bill eliminates out-of-pocket costs associated with BRCA-related genetic testing and counseling, as well as supplemental screening such as breast MRIs and ultrasound for women at high-risk. High-risk conditions covered by the bill include dense breast tissue, a personal or family history of breast cancer, genetic predisposition and prior radiation therapy.
"Expanded testing is a vital preventative measure to ensure the best possible outcome for cancer treatment," Coleman said. "I was proud to cast a vote in favor of Senate Bill 8."
The legislation expands on Act 52 of 2020, which required insurers to cover breast MRIs and ultrasounds for women with high-risk factors. Senate Bill 8 is step two, eliminating costs including co-pays, deductibles or co-insurance for those screenings and BRCA-related genetic testing and counseling.
The bill now heads to the House of Representatives for consideration.
CONTACT: Gary Day