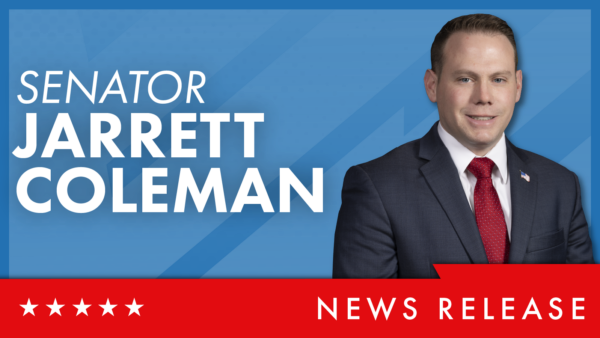 HARRISBURG – State Sen. Jarrett Coleman (R-16) has introduced legislation proposing an amendment to the state Constitution to ensure confidence in Pennsylvania elections by requiring audits of elections and results.
Under Senate Bill 130, the work would be performed by the state Auditor General, who is elected independently by the voters. In years when the Auditor General is on the ballot, the election audit would be conducted by a separate, independent auditor.
"According to a 2022 Marist poll, roughly one-third of adult Pennsylvanians – over three million people – lack confidence that elections are accurately conducted," said Coleman. "Election audits would provide transparent and fact-based analysis of election results, giving voters across the political spectrum assurance that elections are fair and accurate."
This measure was approved in the previous legislative session by the Senate and House of Representatives. If passed again this session, it would be placed on the ballot for the voters to decide.
CONTACT: Gary Day